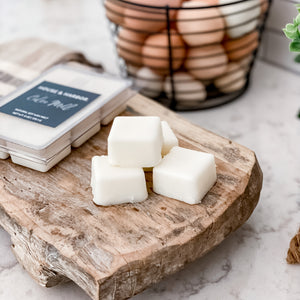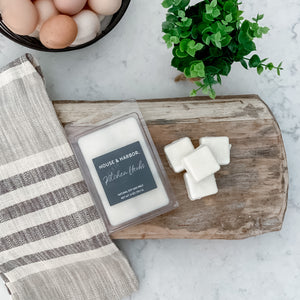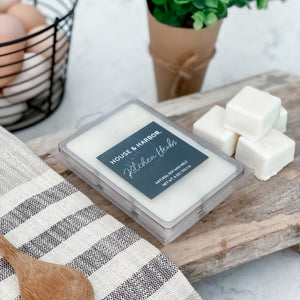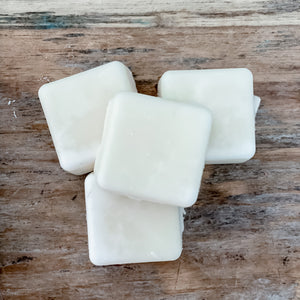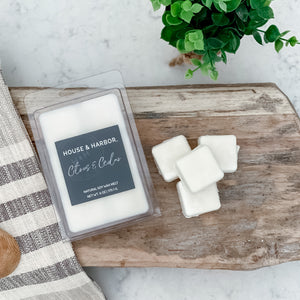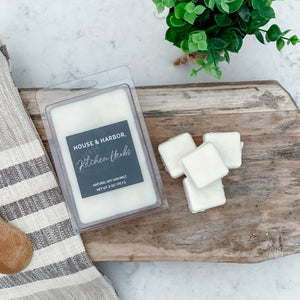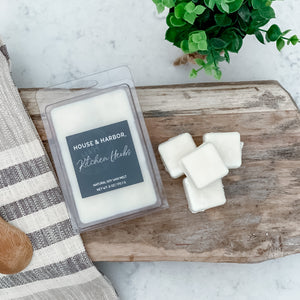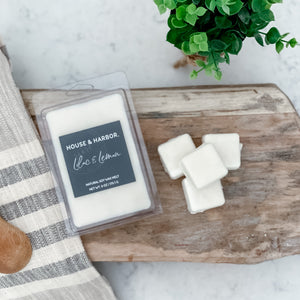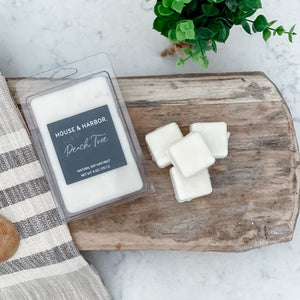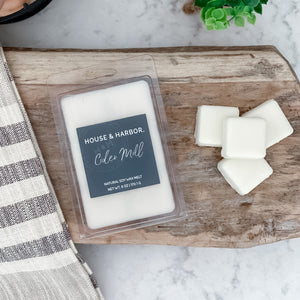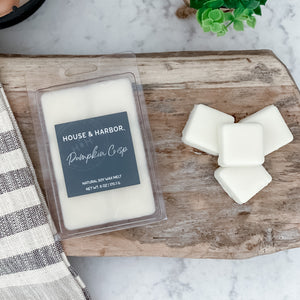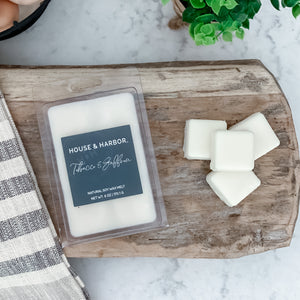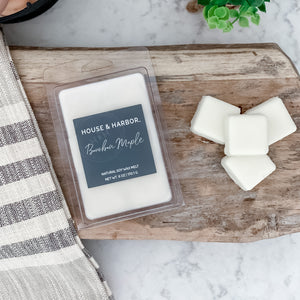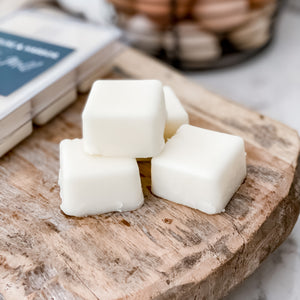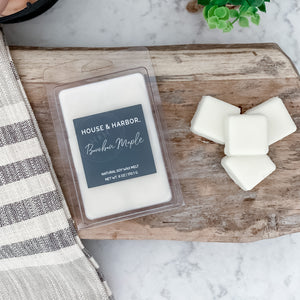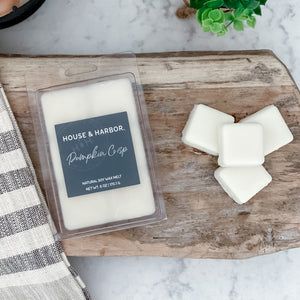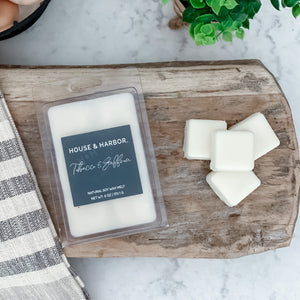 Wax melts
This is my first purchase of wax melts and I love them. The scents are soft and pleasant and not at all overwhelming. I'll definitely be ordering more.
Excellent products. Love them all
I love them!
I haven't gone a day since receiving my melts without my home smelling like heaven.
Country feels
Warm scent of peaches! Scent fills up my kitchen and living room! It's smells incredible!!