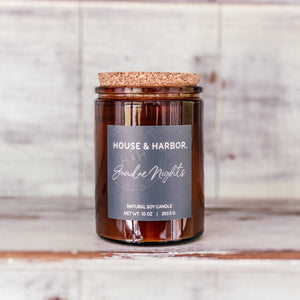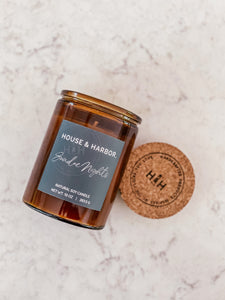 Your candles make wonderful gifts! Everyone lives them thank you
Sundae night
Love the smell of this candle. It fills my whole house. The light flickers so pretty in the amber coloured glass. I have the Ludington, farm house, and Christmas collections. Hard to pick a favorite when each candle is amazing.
Love!
Takes me back to my summers in Ludington and always stopping at House of Flavors. Love these candles. Clean scents and clean burning. My favorite of all candles out on the market.
Delicious 😋
Love my new candle. Burns well and smells just like a sundae!
Awesome candle
Look this candle. Scent is so unique and fresh. Would recommend it!