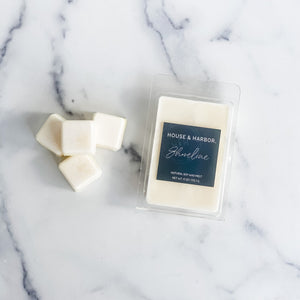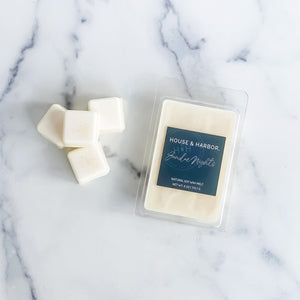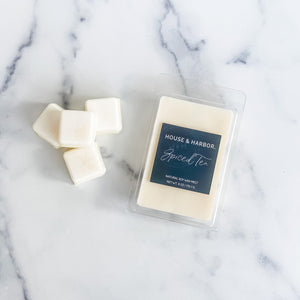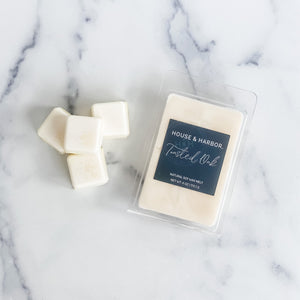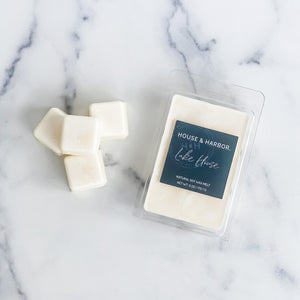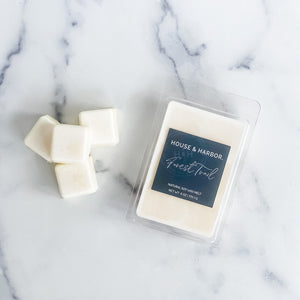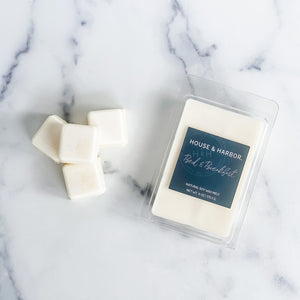 Excellent
The smell of shoreline is excellent. I got multiple compliments when we had others over at our house while it was on our wax warmers. The smell lasts way longer than other safer wax melts I've tried.
Smoky
The scent is incredible. It smells like a Smokey campfire hanging with friends with a cozy blanket and a glass of wine on the beach. These melts last forever!
Amazing smells!
I love these candles and melt because the smells are long lasting! The candles burn very clean!!!!
I love the candle wax melts
The candle wax melts are very nice i love the sent that i have.. I will be ordering more from you soon..